Apex is a boutique M & A and strategic advisory firm founded by entrepreneurs for entrepreneurs.  We've built, operated, invested in, and sold technology businesses. We understand the challenges of building a business and the strategies behind selling one.
We've built a team of consultants with unique skillsets that have each founded their own businesses and taken them through to successful exits.  And we carry this entrepreneurial spirit to every engagement, treating it like it was our very own company. We work exclusively in the lower middle market (i.e. companies with $5M to $50M in revenues) with a particular focus on tech or tech enabled businesses in the software, IT, business services, cannabis and digital media spaces.   
We are not transaction driven but results driven.  We don't believe in a "one and done" approach but strive to become a long-term advisor for our clients. We're firm believers in taking a step back and figuring out with management what is in the best interest of all stakeholders over the long run. Sometimes it makes sense not to sell your business and reposition it or allow it to mature in order maximize value.  Sometimes it makes sense not to raise capital prematurely to minimize dilution or bridge to a larger opportunity with better valuations. 
It's our job to help entrepreneurs carve out a laser focused strategy designed to maximize shareholder value.  It's also our job to take the burden of trying to sell the company or raise growth capital off of management's plate so that you can focus on running the business.   We're not going to give you a big consulting firm report that was developed in a vacuum and is impossible to action.  We will deeply analyze the needs of the business and work with management to develop a strategy that can be implemented today based on the objectives of stakeholders and the resources of the company.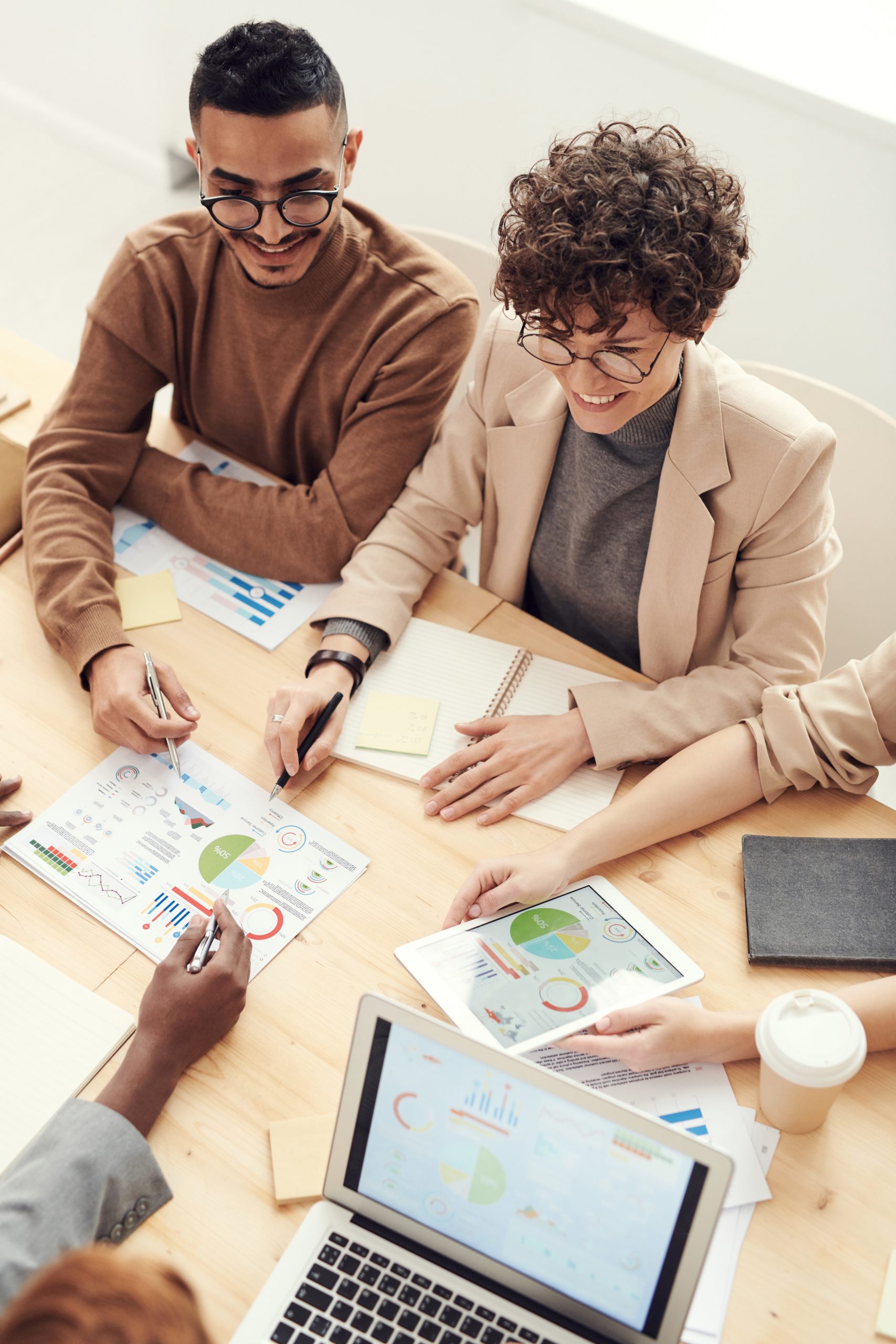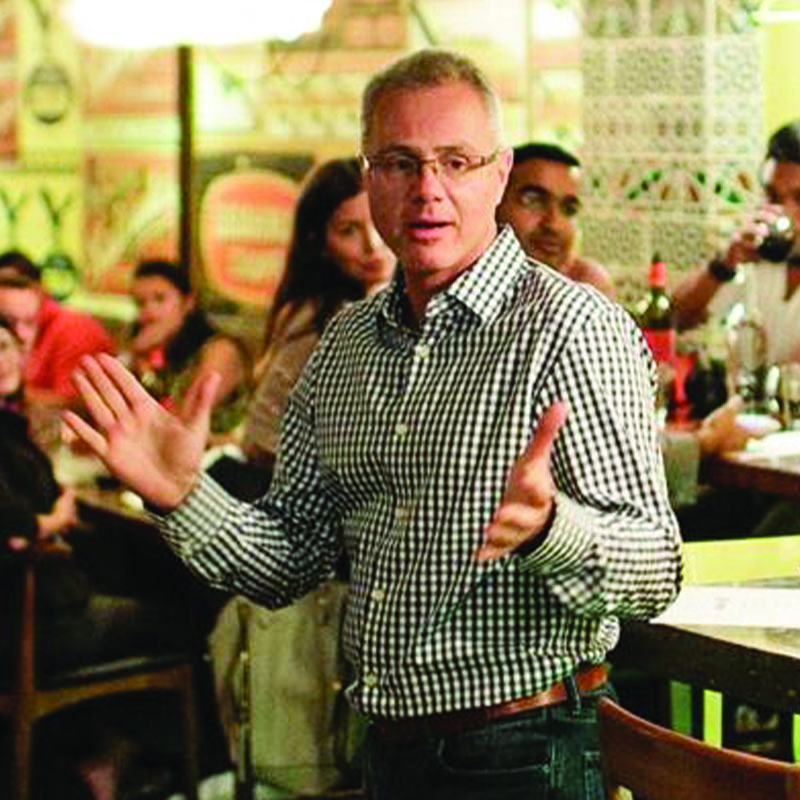 Terry Mocherniak
Founder and Managing Director
Terry Mocherniak is the Founder and Managing Director of Apex Capital Advisors.  He has over 25 years' experience in the tech sector and is a serial entrepreneur having founded and grown several businesses with two successful exits including one to global giant Siemens.  Terry also has extensive M & A, venture capital and corporate advisory experience and has raised over $20 million in venture capital for his own enterprises.  Vertical expertise includes cleantech, energy, software, e-commerce, B2C marketplaces, marketing, and media.
Terry currently serves as a Director of York Angels, Senior Advisor at EACL Consulting, Cleantech Advisor at MaRS, Director of Qeatech Inc. and previously Executive Director at York Angels.  Terry is a corporate lawyer and has an LLB from Osgoode Hall Law School.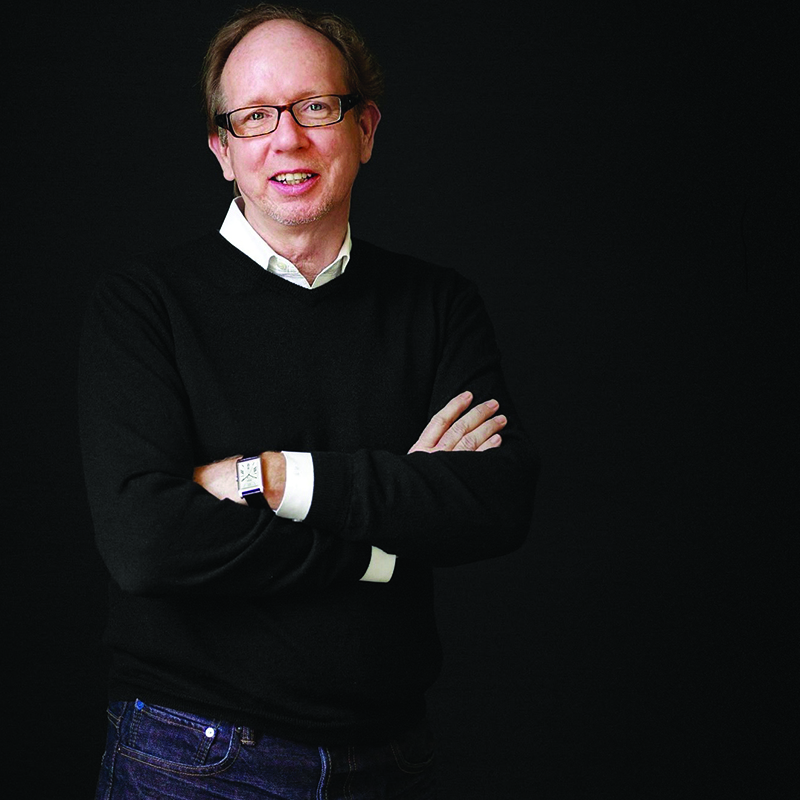 Howard Thomas
Senior Consultant
Howard is an accomplished senior marketing executive with over 30 years of experience in Fortune 500 organizations, global advertising agencies and as Principal of his own consulting firm. His prior experience includes VP of Marketing & Brand Management at CIBC, CMO for Samsung Canada, and President of Canadian American Transportation Systems LLC.  During his advertising career, he served as President of Vickers & Benson (prior to their acquisition by HAVAS), and also worked for Saatchi & Saatchi and Young & Rubicam in senior client management roles.  Vertical expertise includes all forms of media and communications, banking, technology, governments and NGOs, retail, CPG and consumer goods.
Mr. Thomas is a graduate of the University of Toronto and a national Board Member of Ovarian Cancer Canada.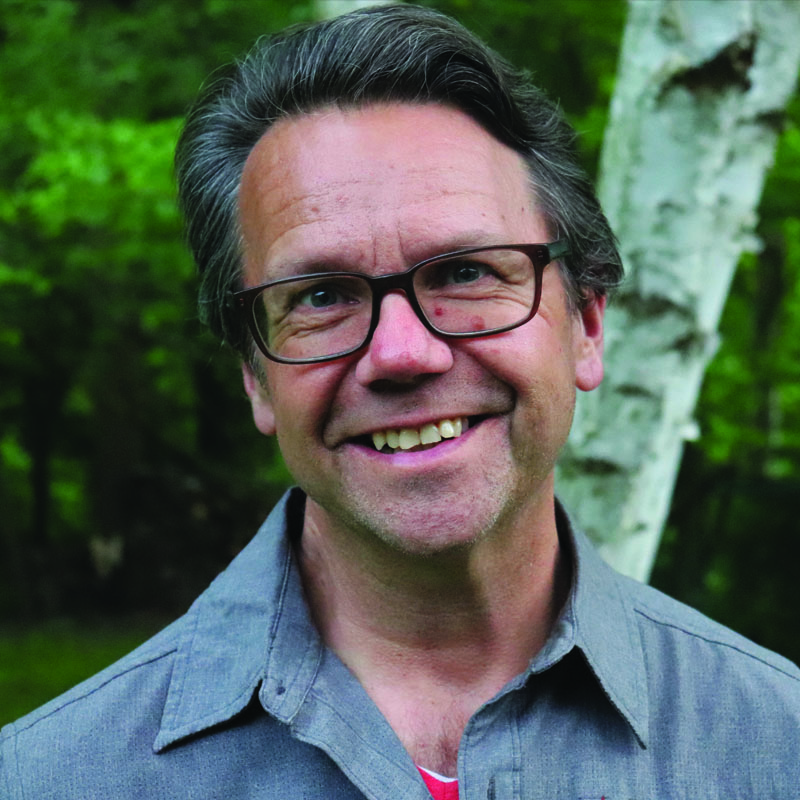 Garry Innanen
Senior Consultant
Garry has 30 years of strategy, sales, marketing and leadership experience serving the business needs of private and public organizations.  He has founded 5 service organizations for over 20 years of P&L responsibility.  Vertical expertise includes cleantech, distribution, not-for-profit, healthcare, retail, manufacturing, government and financial organizations. Significant clients include IBM, GE, CGI, Nortel Networks, Imperial Oil, JD Irving, eHealth Ontario, NavCan, Kraft, Empire Life, Noranda, Falconbridge, Dofasco, and Manulife Financial.
Garry has a B. Sc. from Waterloo, an MBA from Schulich, is a member of  The University of Waterloo Alumni Council and past Director of Spark Angels, ProVision, InCubes, Daisy Intelligence and The Nature Conservancy of Canada. Garry has been an active Angel investor for 20 years and has been involved in the funding of over 35 organizations with 4 exits.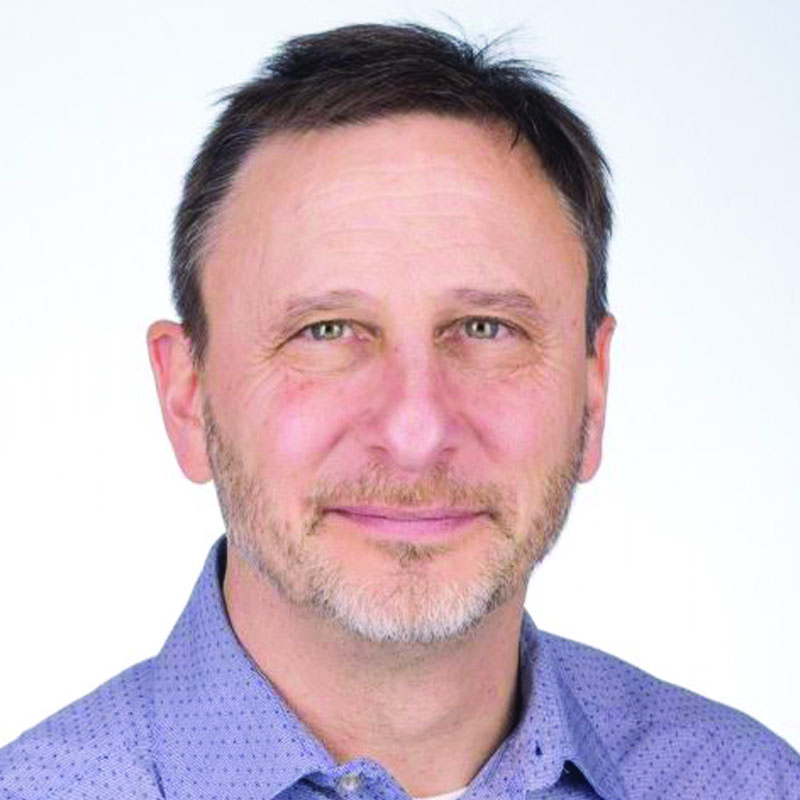 Barry Papoff
Senior Consultant
Barry has 20+ years' experience in the technology sector, having held senior management roles in engineering and operations at technology start-ups and publicly traded companies. Previous roles include COO of ARCX, V.P. Operations of Encelium Technologies, V.P. Engineering of Leitch Technologies and President/Co-founder of Baranti Group Inc, a Deloitte Fast 50 & Profit 100 winner. Barry has overseen the design, commercialization, manufacture, fulfillment and support of hundreds of products in electronics, automation, IoT, video, wireless, control systems and Fintech.  Barry also has extensive M&A experience working with multiple start-ups from ideation through scaling to exit.
Barry holds a B.Tech in Electronic Engineering from Ryerson University, MBA from California State University, and is certified in Lean Six Sigma from McGill University.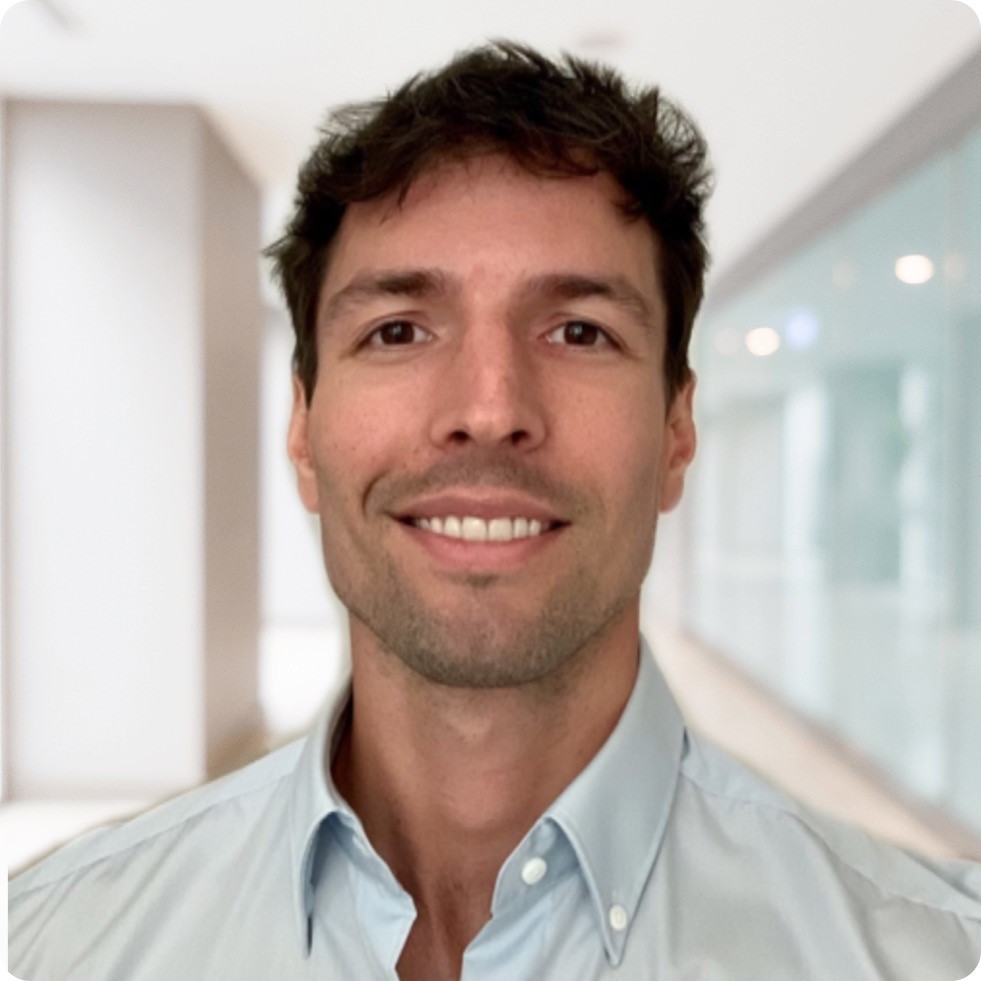 Brandon Kerr
Senior Associate
Brandon is a seasoned professional with a diverse background in venture capital, private equity, and e-commerce. He has held several leadership roles, including serving as President of the supplement and nutraceutical vertical at Dane Creek Capital, a private equity firm specializing in the pet industry. He also has experience as a co-founder of a B2B telehealth software company and has successfully launched and managed multiple profitable e-commerce businesses.


In addition to his professional background, Brandon is passionate about sports, health, and wellness and is a former varsity hockey player at Brock University where he received his BA in Economics.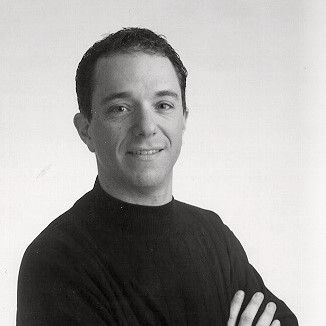 Jonathan Latsky
Senior Advisor, M&A
Jonathan offers extensive experience in creating value in marketing services and technology companies and realizing that value through strategic buy-side and sell-side mandates. In 1991, he founded Syntony Marketing Inc., a database services company and, after six years of 100%+ annual growth, Jonathan sold to InfoUSA and he became Canadian President. In 2004, Jonathan acquired Uthink, an online marketing and market research company, which he sold in 2008 realizing a 30X return. Jonathan has subsequently acted as M&A advisor to a CPG sampling company, boutique call centre, dental wholesaler, marketing agency, SaaS company, among others.
Jonathan has an MBA from Ivey and has been a MaRS volunteer advisor for over 10 years. He is also an angel investor in 6 early stage technology companies.
If you are in need of any of our services, please contact us and one of our representatives will be in touch with you shortly.